ADVANCE CLEANING EQUIPMENT
WHERE INDUSTRY PROFESSIONALS GO TO BUY, RENT AND REPAIR THEIR COMMERCIAL EQUIPMENT.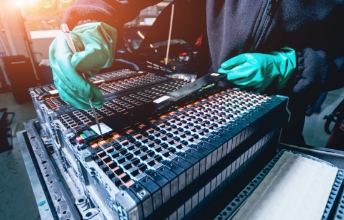 REPAIR
Have your floor scrubber, vacuum, buffer, or other equipment repaired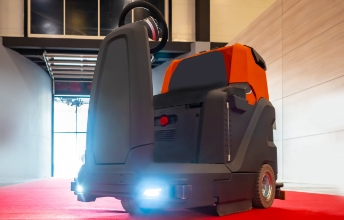 SALES
We sell a large variety of floor scrubbers, vacuums, buffers, carpet extractors and other equipment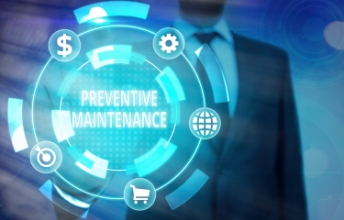 MAINTENANCE
We can set up a preventative maintenance program to keep your equipment operating like new
Now Offering Financing!
We are excited to announce that we now offer financing options to make commercial equipment more accessible. Apply Now!
ABOUT
ADVANCE CLEANING EQUIPMENT
Advance Cleaning Equipment (ACE) is a locally-owned, family run business. We specialize in repairing, maintaining, renting and providing equipment for various professional industries. Whether it's a floor buffer, carpet extractor, concrete grinder or backpack vacuum that you need, we can help. With over 25 years of experience in the commercial equipment repair industry, we can direct you to the best machine for the job and at the best price.
BRANDS
WE SERVICE AND SELL
…And More